I'm linking up with Jess at The Newly today for my weekly confessions...
I confess... that we spoil our kitties like crazy. Brandon's favourite new discovery from this Whole30 is frozen berries topped with coconut cream. Tucker loves this discovery too since he usually gets to lick the bowl out after :)
I confess... that I am feeling great now that we're in the 3rd week of the Whole30 but I am really anticipating being done as well. So much food prep, so many dishes, so many eggs. Plus, I would love some dark chocolate and wine right about now.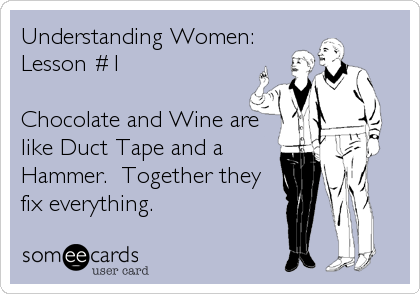 I confess... that I am a mega procrastinator. I generally only write up my plan for my fitness class I teach Thursday nights on Thursday at lunch hour. Thankfully, it always seems to work out!
I confess... that I am over winter at this point and icy sidewalks. We had a pretty nice winter compared to typical Manitoba winters but I am just ready for no snow, more daylight, and maybe a bit more motivation to get out of bed!
I confess... that I am very surprised by what I've been craving on this Whole30. If you asked me before I would say that I primarily crave salty snacks but since the Whole30 began, all I can think about is baked goods and chocolate. Hurry up March 9th!
I confess... that this week has dragged on and I am beyond ready for it to be the weekend already!